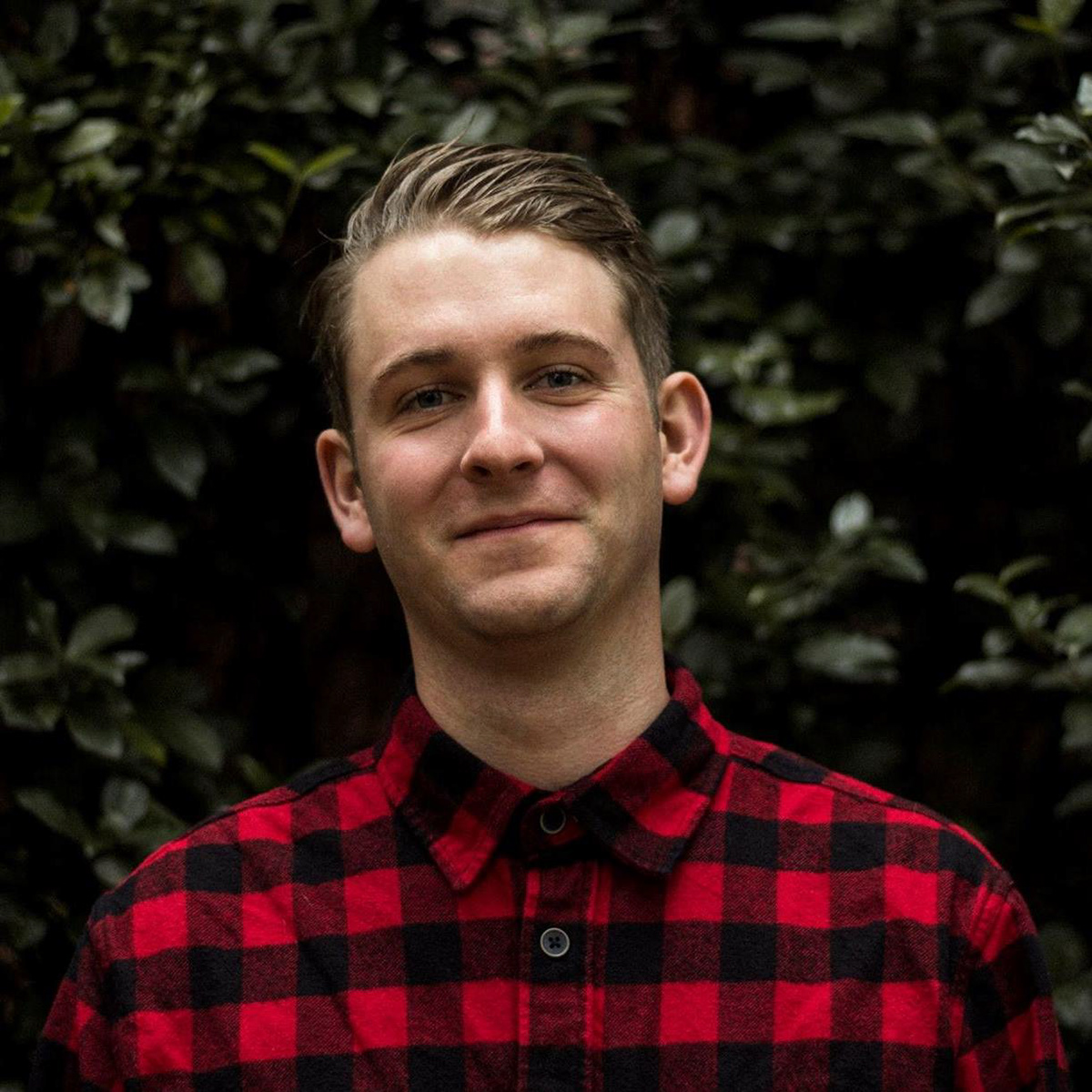 John Herskind is a multi-disciplinary designer and illustrator based in Lexington, KY with a hands-on approach, specializing in branding, print design, illustration, web design, creative direction and a little bit of photography. 
John's brand experience ranges from larger companies like Pepsi Co., Naked Juice, Izzie Juice, The US Army, Martini, ESPN, TOMS Shoes and Rossignol to smaller brands like Teton Gravity Research, Brainfarm and Stio.

His work has been featured in places such as Computer Arts Magazine, Advanced Photoshop Magazine, Behance, Abduzeedo, Digital Arts Magazine and PSDtuts.com and more.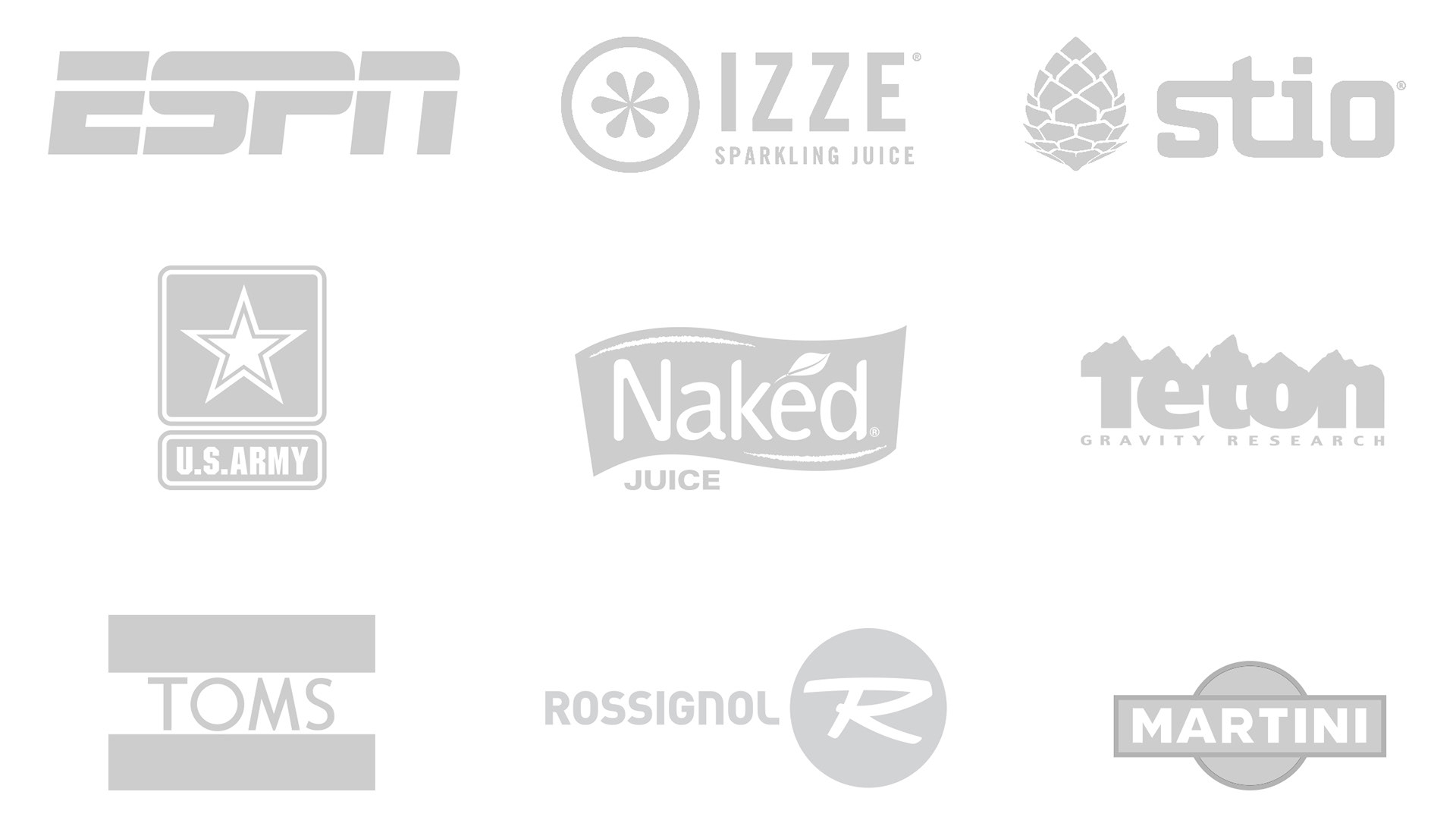 John is currently working as an Art Director at Cornett in Lexington, Kentucky.
I am currently available for freelance commissions. If you think I'd be a good fit for your project, please shoot me a message at john [at] herskinddesign [dot] co